Welcome to the NG91 FutureMakers™ homepage, Here we will feature industry leaders that are building the next GENERATION of 911 professionals.
These individuals are selected for their knowledge, innovation, thought leadership and their overall impact on the public safety community as a whole. Enjoy.
AUDIO PODCAST EPISODES AVAILABLE ON SPREAKER™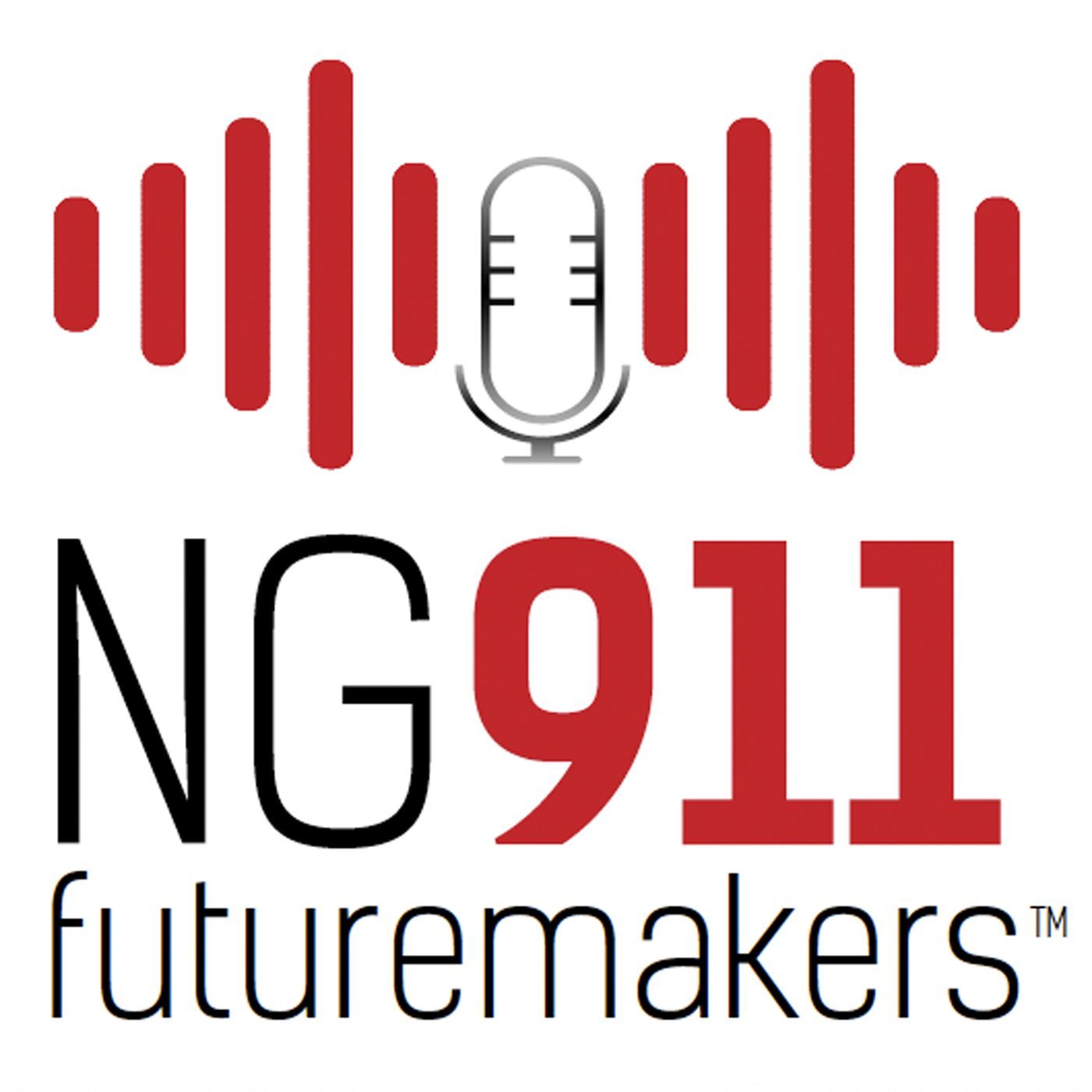 FM-013 Carol Davids NG911 Future Makers
–
NG911 FutureMakers™
For the past decade and a half, the Illinois Institute of Technology (IIT) has hosted a Fall event, supported by the IIT Realtime Communications Lab. As the Director of the lab, Professor Carol Davids has been working on the evolution of real-time communications throughout the industry. While a small niche conference, keynote sessions, and general presenters are top-shelf industry experts covering everything RTC related, Including a robust NG 911 track that always provides value. For the students attending IIT, they get a front-row seat to the innovators and the innovations in a critical network environment where the purpose is saving lives. Join me for an interview with Professor Carol Davids, this week's NG911FutureMaker.